Video made by Alan Becker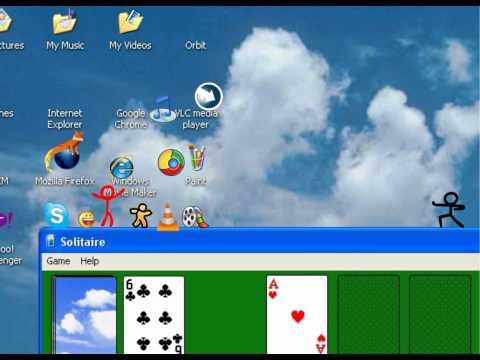 A lot of you probably know this already.
This was release in 2011 while the first episode is in 2007.
It is interesting now when I saw it again (I was browsing random animations on youtube) after several years. After I start to understand and learn animation.
I realize even it is simply like stick figures, it still takes quite a lot of effort to animate them! In fact, how the stickman moves and the SFX behind that were all very smoothly done!  Amazing short animation!
feel free to watch the other episodes 😛